TUESDAY | FEB 21, 2023 | 12:00 PM – 12:30 PM EST
What is the difference between delivering ICRHA Administration at $0 PEPM vs. $5 PEPM vs $20 PEPM? With all the noise in the broker community about ICRHA's, we feel it is important to have a sound strategy, and pricing really matters.
Good strategies may win and be more profitable while bad strategies may have less than desirable results. In this webinar we will discuss ICHRA strategies that brokers may consider before going to market. We will discuss the broad competitive market and give you a perspective that few are thinking about.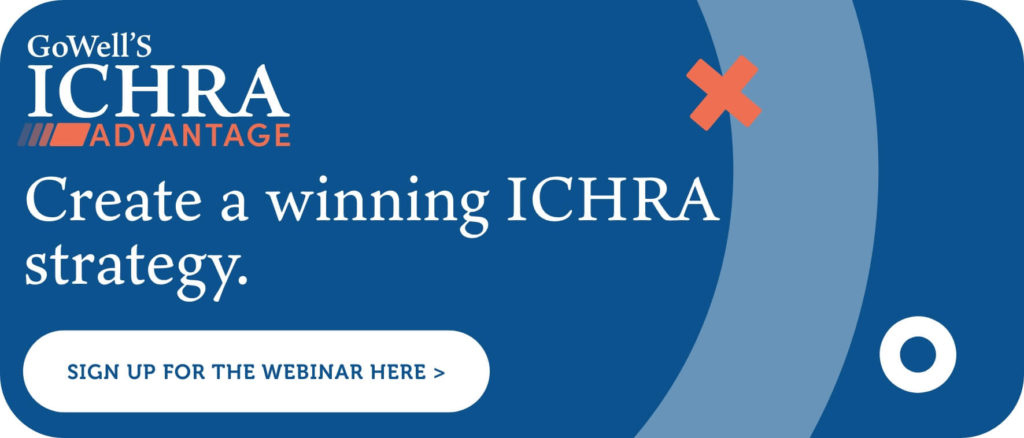 The Agenda
• ICHRA Overview
• Different Models Emerge
• How the Payroll Companies Will React
• Why the Future Will Look Much Different
• A Short and Long-Term Strategy for Success
In 2023 ICHRA's may be bigger than anticipated. This is the webinar that can give you the strategy to compete effectively. If you have questions, feel free to give us a call at 508-498-7591.